Former Chief of Staff to Gov. Cecil Andrus, Boise
For more than 30 years, Marc Johnson has reported on and helped shape public policy in Idaho and the Northwest. He served as the managing partner at the Boise office of Gallatin Public Affairs. Johnson was an award winning broadcast journalist and served as press secretary and chief of staff to Idaho's longest serving governor—the late Cecil D. Andrus, a steadfast advocate of protecting Idaho's land and water from nuclear waste.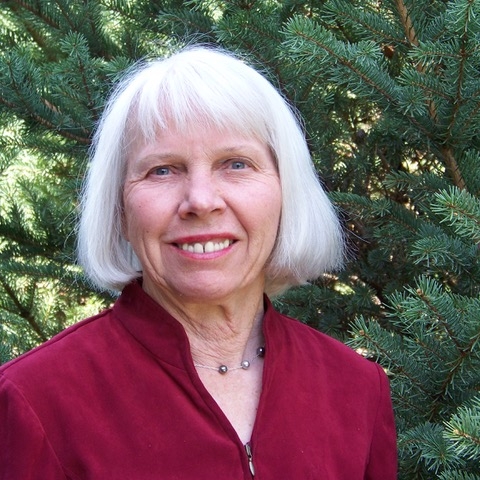 Twin Falls
A 68-year resident of the Magic Valley, former Idaho State Representative Donna Pence represented Gooding (District 26) at the Legislature, for 12 years, from 2004 to 2016. She served as Assistant House Minority Leader and co-chaired the bipartisan Sportsmen's Caucus, strongly opposing any transfer of Idaho's federally owned lands to the state. She's a retired educator with 20 years of experience teaching social studies, health, science, and physical education in Idaho schools. Her family has a 60-acre farm divided between general agriculture and raising trees for landscaping.
Community Leader, Boise
Gary Richardson was executive director of the Snake River Alliance from 2000 to 2003. In the late 1970s, as the Idaho Conservation League's first field organizer, Gary fell in love with the state. He worked as a writer, reporter, and producer for Idaho Public Television in the early 1980s and later served as spokesman for the Idaho Public Utilities Commission. He served as an Ada County Highway District commissioner from1997 to 1998. He and his wife, Diane Ronayne, live in the Boise Foothills.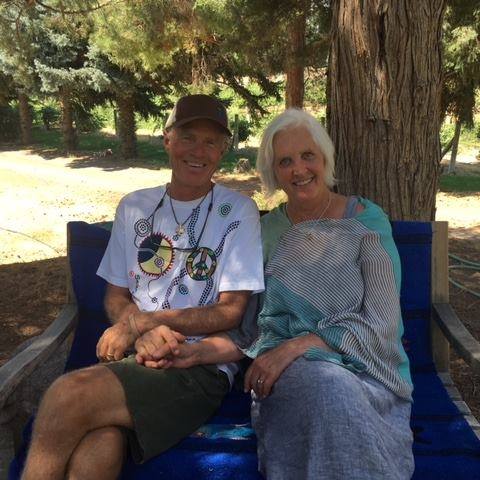 Onsen Farm, Buhl
James and Leslee are co-owners and operators of Onsen Farm in Buhl, Idaho. They farm sustainably in 10,000 square feet of greenhouses, providing winter and summer produce for a CSA (Community Supported Agriculture) to Farm Share Members in the Magic Valley and Wood River Valley. The farm also provides workshops and educational activities for people working in agriculture. James is a member of the Twin Falls County Planning and Zoning Commission.
Twin Falls City Councilman, Twin Falls
Chris Talkington is a Twin Falls native who spent four years in the U.S. Air Force with nuclear warhead missiles. Today, he is serving his 27th year on the Twin Falls City Council, including a stint as the city's mayor. He retired after a career in juvenile adjudication, banking, and electronic media. He holds a master's degree from Idaho State University.
Boise
Tracy Andrus serves as President and Chairman of the Andrus Center for Public Policy at Boise State University's School of Public Service. The Center was created in 1992 to advance the legacy issues of her father, former Idaho Governor Cecil D. Andrus – wise use of our environmental resources and public lands, proper funding of education for our children, and the cultivation of leadership from all segments of our society.
Tracy is a long-time member of the Boise-area business and civic communities and has nearly four decades of experience in marketing, strategic planning, and business development. She served as Senior Vice President of Marketing and Provider Services for Blue Cross of Idaho and as a member of the board of Moda Health, a major medical and dental healthcare insurer serving the states of Oregon and Alaska.
She holds a B.A. and M.B.A. from Boise State University and directs the Andrus Center's annual Women and Leadership Conference.